About John Blair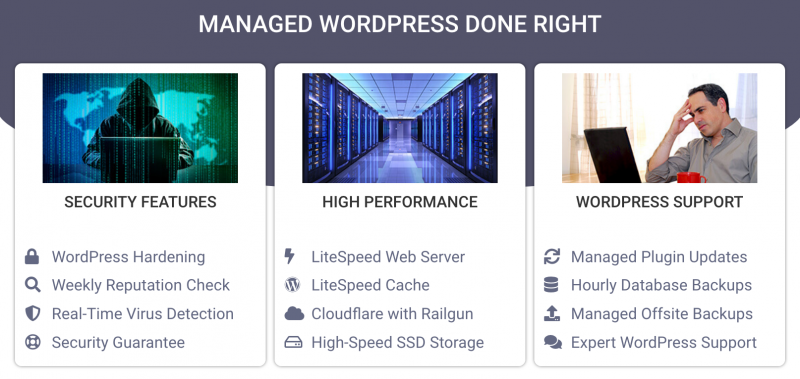 About John
John Blair is the CEO of Christian Host. He has more than 30 years of experience in enterprise networks and server security. In late 2016, his father's popular blog with millions of visitors sustained multiple attacks. He then decided to create Christian Host, as a refuge for Christians on the web.
About Christian Host
In today's world, Christian websites are a target for hackers, fundamentalist, denial of service attacks, and search engine delisting. We specialize in security focused high performance managed WordPress hosting to solve these types of problems, so you can focus on your ministry with the peace of mind that we have you covered.
Christian Host also specializes in radio hosting providing an SSL ready radio player for radio stations as well as playlist player for local music. We host this Jamroom network, as well as the website and radio for Cabin Road Music. Radio station hosting starts at $19.95/mo, and WordPress hosting starts at $14.95/mo.
Visit Christian Host for more information.
Followers: