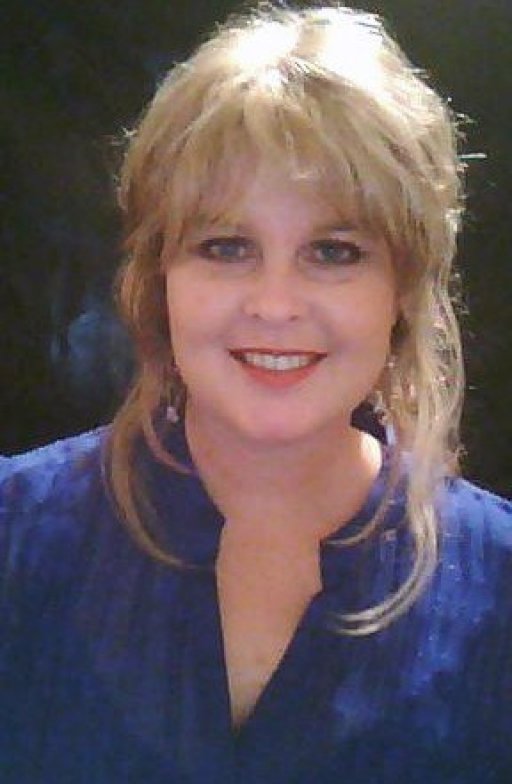 About KSaling
Christian, Mother, Naw Nee, and Friend.

Political View Jesus Wins

Certified Master Groomer since 1986
Radio Commercial for Pet Grooming 1990

Founder of Amen X-Press 2004
501c3 Non-Profit Organization
Geriatrics Singing Ministry
Old Gospel, Old Country, &
Seasonal Music
Remember To Pray
Sponsors: Various others who do not want to be named.
Volunteers: Teen Motsenbocker - Deceased Kim Saling

Appeared at:
Decatur Nursing Home Decatur
The Hills Nursing Home Decatur
Governors Ridge Decatur
Senior Care Decatur
Senior Care Bridgeport
The Vintage Nursing & Alzheimer Ward Denton
The Good Samaritan Denton
Azle Manor
Independence Hall Bowie
Trinity Terrace Ft. Worth
Santa Fe Nursing Weatherford
Peach Tree Weatherford
Autumn Hill Weatherford Nursing & Assisted
Willow Bend Denton
Nacona Nursing
Sterling House Weatherford
Long Meadow Justin
Grace Baptist Church Decatur
First Methodist Church Decatur
West Union Methodist Church Ohio
New Prospect Church Weatherford
Assembly Of God Rhome
Oak Lawn Opry Texarkana
Oak Lawn Opry Texarkana
Johnny High Music Review
Co-Hosted Texas Country Gospel #83
Southern Gospel Praise with Mary Fay Jackson 47.2 www.uanetwork.tv
Little Branson Bridgeport
Friday Night Jamz Weatherford
Wylie Opry Metro
Wise Historic Museum Decatur
Prada Center Christmas Singing
Walmart Decatur Christmas Singing for Salvation Army
Benefit for fallen Officer Dandy White's Family Bridgeport
Benefit for 120th Anniversary Wise Historical Museum
Grease Sing-A-Long Decatur
Presented Amen X-Press to home Church Grace Baptist
Sing in the Park Rhome, TX
Pioneer Days Sing Rhome, TX
4 Appearances on Southern Gospel Praise,TV Dallas, TX
TV Appearances on Men-On-Fire.org Rev. Rick Kimball Maine
Cutting Capital Fellowship, Brock, TX
Texoma Gospel Music Association
U-Turn World Ministries

Extra in TV Series Chase
Audience Extra
TV Commercial for Attorney

Training:
Certified Grooming Instructor
Certified Master Groomer
Voice Coach: Ron Cole & Larry Clark
AMTC 2011 Winter Conference
Orlando, FL
Improv. Workshop-Dave Cummings
Monologue Workshop-Dave Cummings
Vocal Training-Drew Mathews
Runway & Modeling-Stephanie Keel
One Source Talent Irving, TX
Icon Studios Dallas


Decatur Citizen Police Academy Alumni
Wise County Historical Society
Rock, Fossil ,& Mineral group
NRA
Advanced Open Water Scuba Diver
Forest Friends Wise County
Member:
IWRC
NWRA
TP&WL
TMWR

Member of Grace Baptist Church

Member of the Wise County Historical Society

Member of North Texas Christian Women Chamber Of Commerce

Member of ICON Studios Dallas

Member of Explore Talent

John 3:16

Jesus tells us to love others as He loves us.
Strive to be all you can be daily.
Followers: